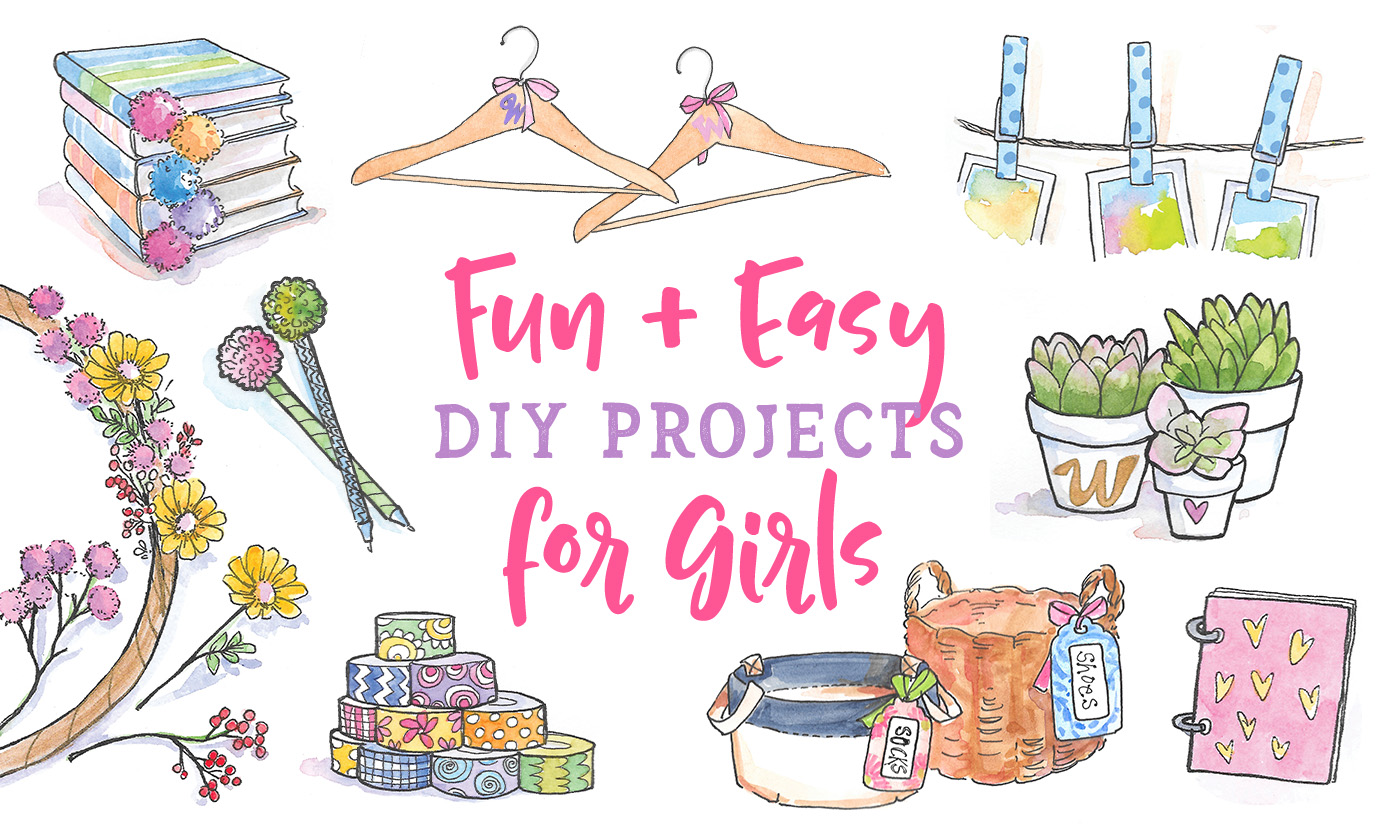 Build your daughter's confidence and encourage her creativity with these colorful craft books from twins Whitney and Westleigh Wood.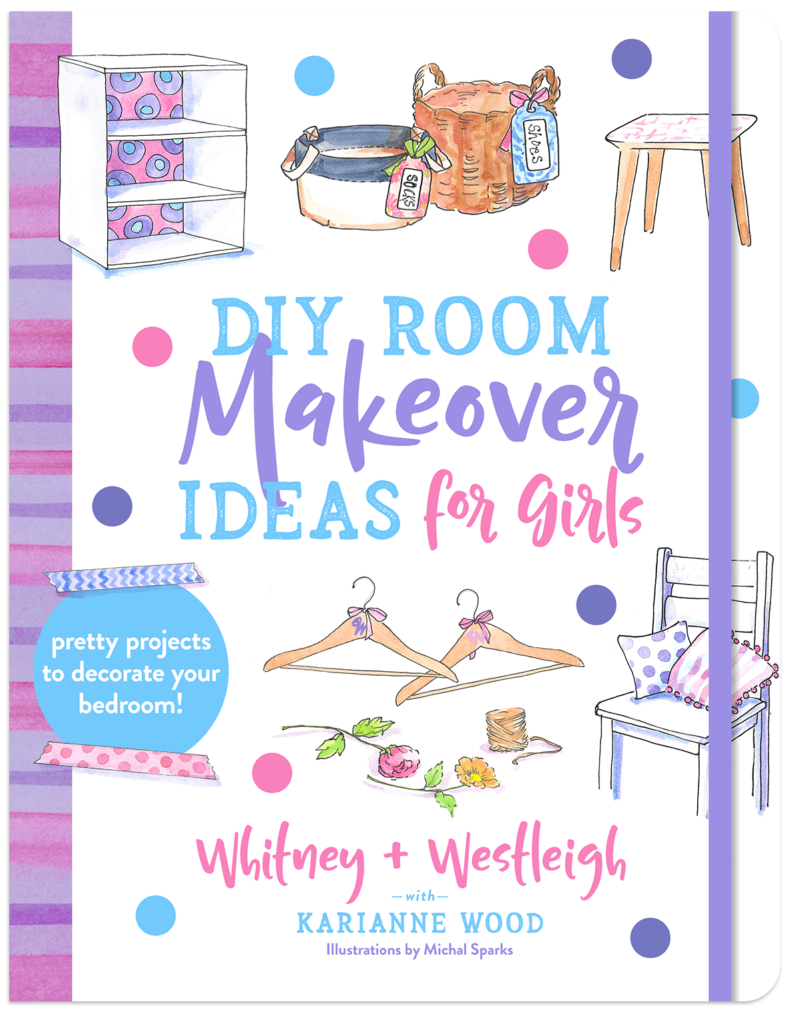 ---
Your Daughter's Room is Special…Just Like Her!
Your daughter will enjoy a year's worth of pretty projects that will transform her room to fit her one-of-a-kind style. Your daughter will discover fun and colorful crafts for her windows, walls, door, and so much more!
With all the uncertainty surrounding the school year, there's never been a better time to redecorate your daughter's room and help her turn it into something she truly loves.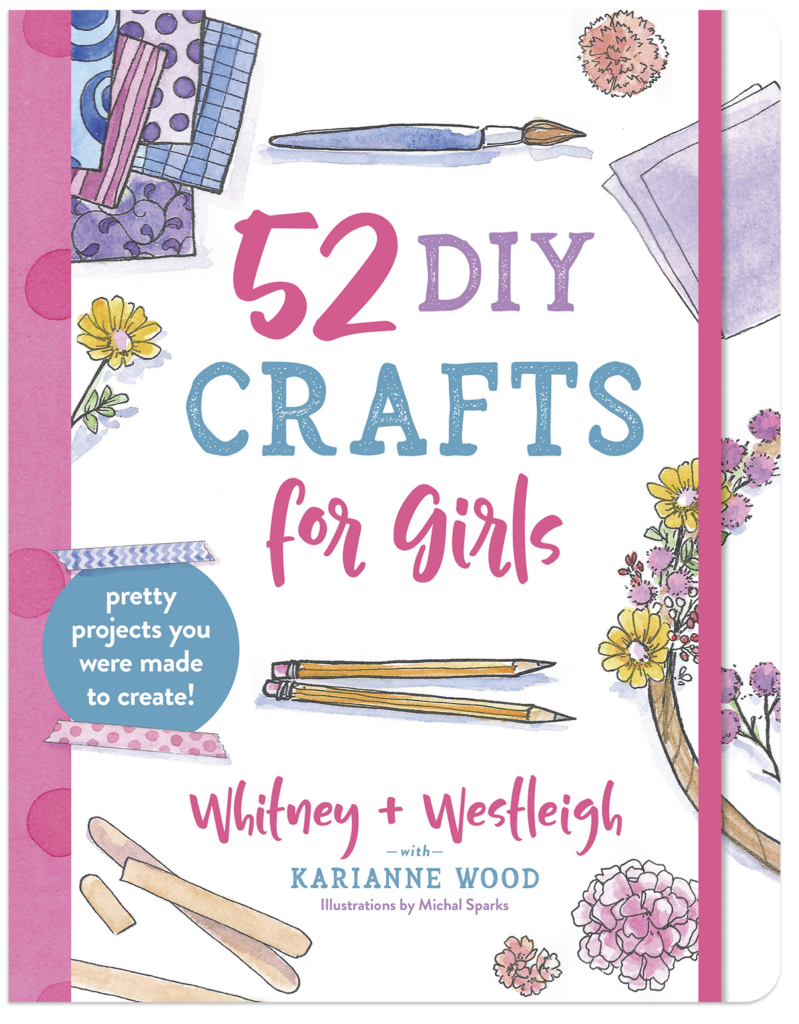 52 Totally Unique Ways to Make, Draw, Create, and Paint Pretty Things
Does your daughter like crafting? Does she enjoy giving gifts to others? Does she love using glitter and paint and pens? This book is for her.
Your daughter can make AMAZING things for….
Herself
Her friends
Her family
Her room
Her locker
Parties
Holidays
These crafts are easy, inexpensive, and will help build your daughter's confidence and creativity.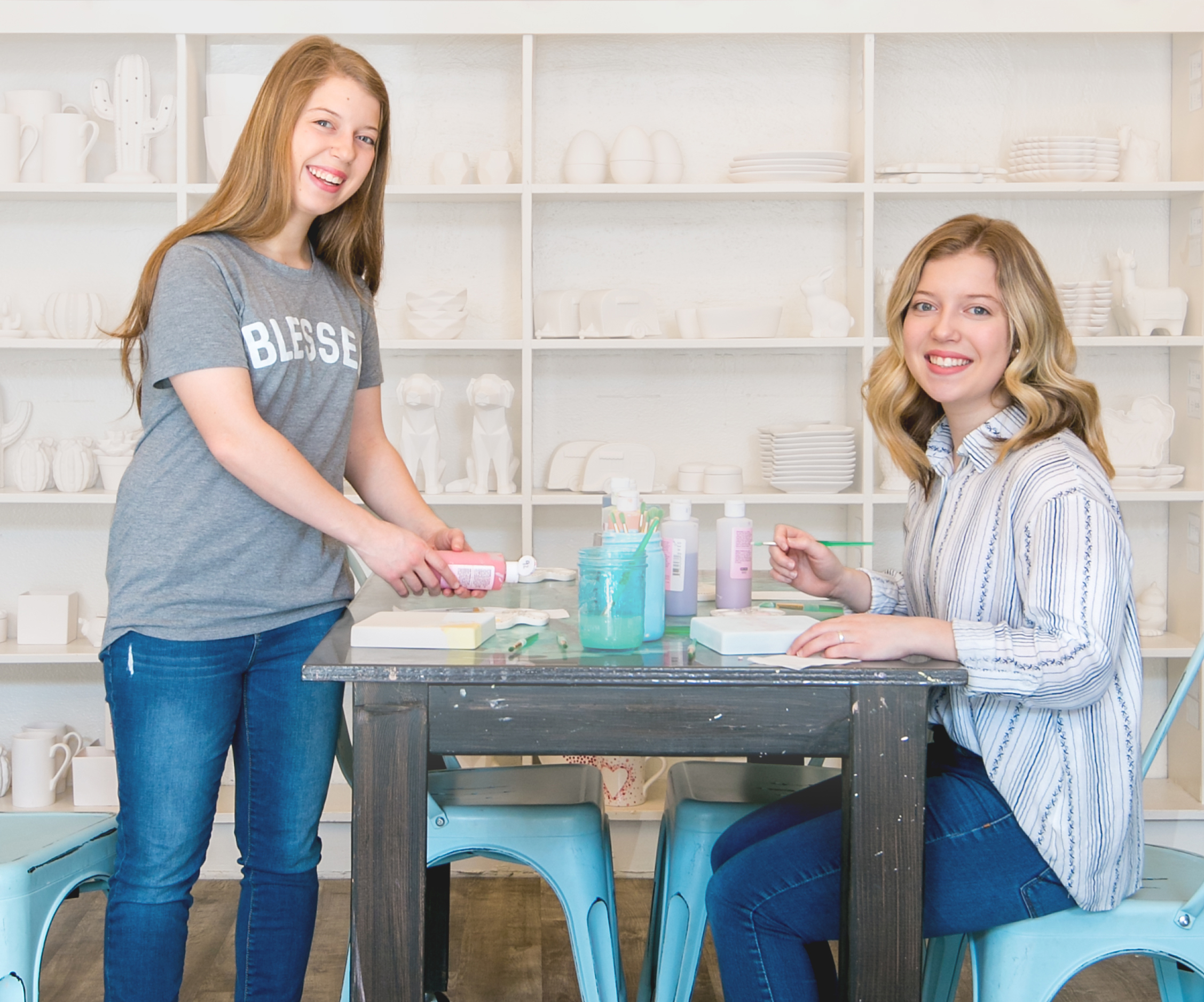 ---
Get Crafty with
Whitney and Westleigh
Whitney and Westleigh Wood, twin daughters of popular blogger, author, and design expert KariAnne Wood, will give your daughter practical help and encouragement to complete each craft and bring a spirit of fun, friendship, and faith! Your daughter will discover two new BFFs in Whitney and Westleigh.
---
---
BOOKS FOR YOU
While your girl is crafting, get DIY decorating help from KariAnne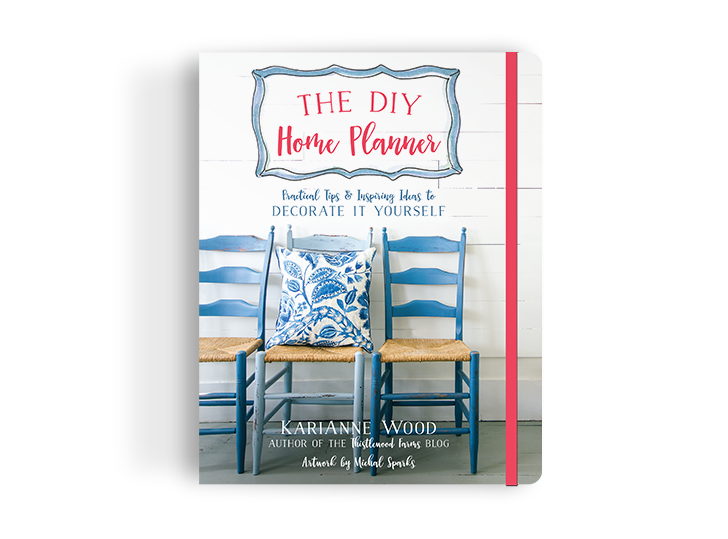 This one-of-a-kind house decorating journal features great tips for every area of home décor, answers to your most commonly asked questions, encouragement and inspiration to get you started, and plenty of space to record your plans and store information.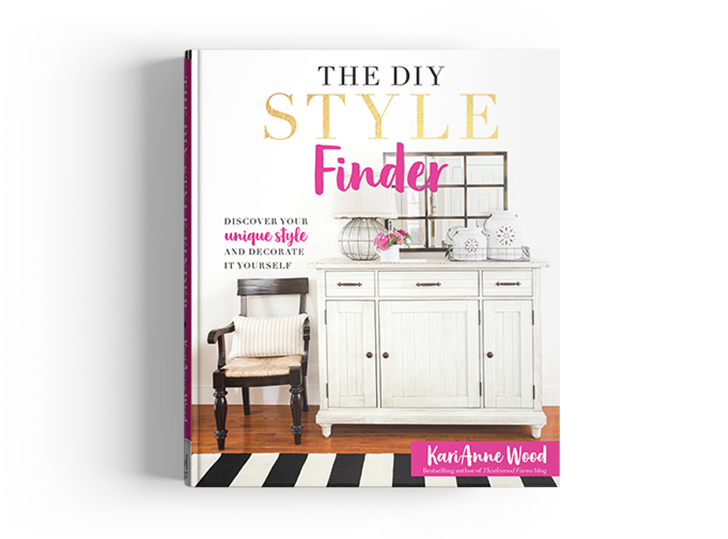 KariAnne takes you on a tour of five different home representing five different design styles, all with the goal of helping you create a style that is uniquely your own. Get the confidence you need to create a look you'll love.

---
---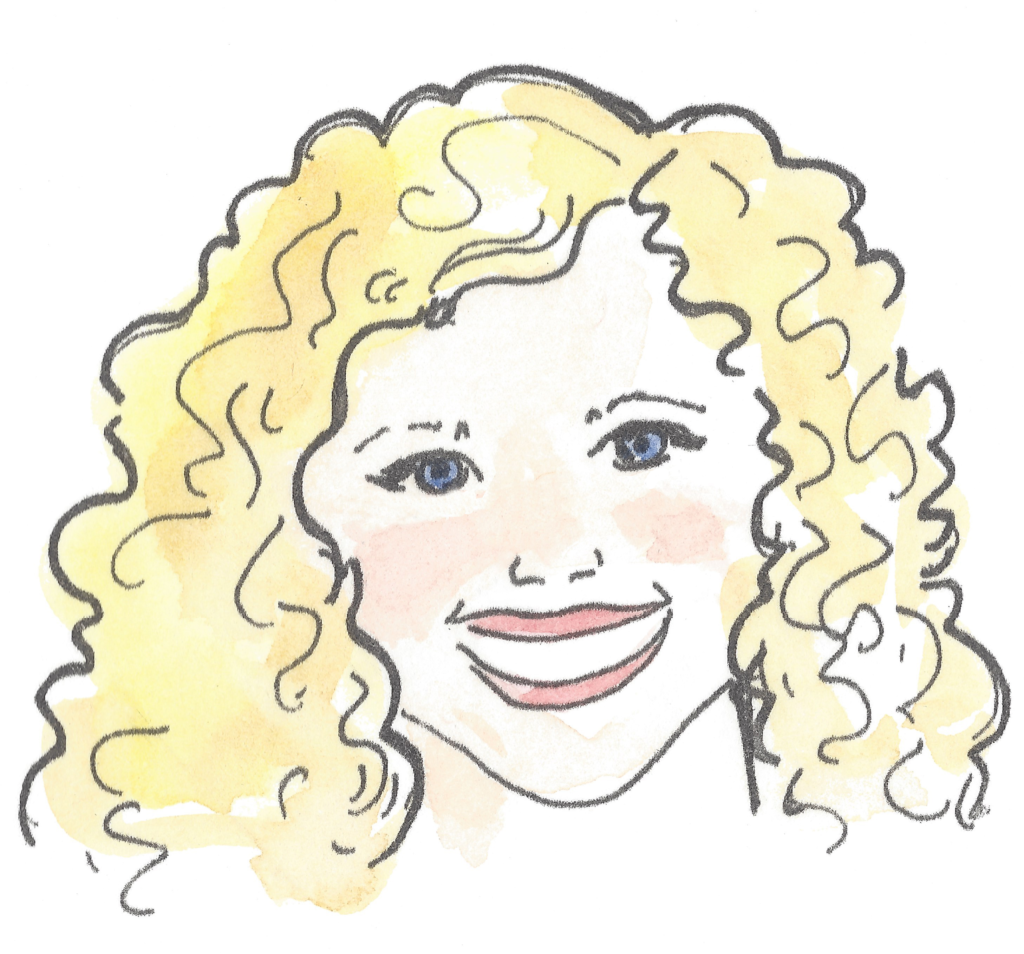 KariAnne Wood
writes the award-winning home decor blog Thistlewood Farms, a tiny corner of the internet where all her stories and DIYs hang out and drink sweet tea. She is also the proud mama of Whitney and Westleigh. You may be surprised to learn that KariAnne was the hula hoop champion of fourth grade. Just sayin'!